Weaving Ways of Knowing
The Team
Jesse  is a Canada Research Chair in Indigenous Environmental Science at the University of Guelph. She is an emerging scholar and member of Wiikwemkoong Unceded Territory, and strives to promote inclusive science that embraces multiple ways of knowing while on her journey of learning and sharing. Her research and teaching weaves Indigenous and Western ways of knowing to contribute to the advancement of environmental and ecological science. Dr. Popp recognizes that the number of declining species across the globe are increasing, and in turn, jeopardizing ecological and cultural integrity. Dr. Popp's interdisciplinary research uses a two-eyed seeing approach to investigate the causes and consequences of wildlife population fluctuations in ecosystems and to Indigenous Peoples ways of life. Her work contributes to conservation, sustainability, and the progression of the natural sciences in the spirit of reconciliation.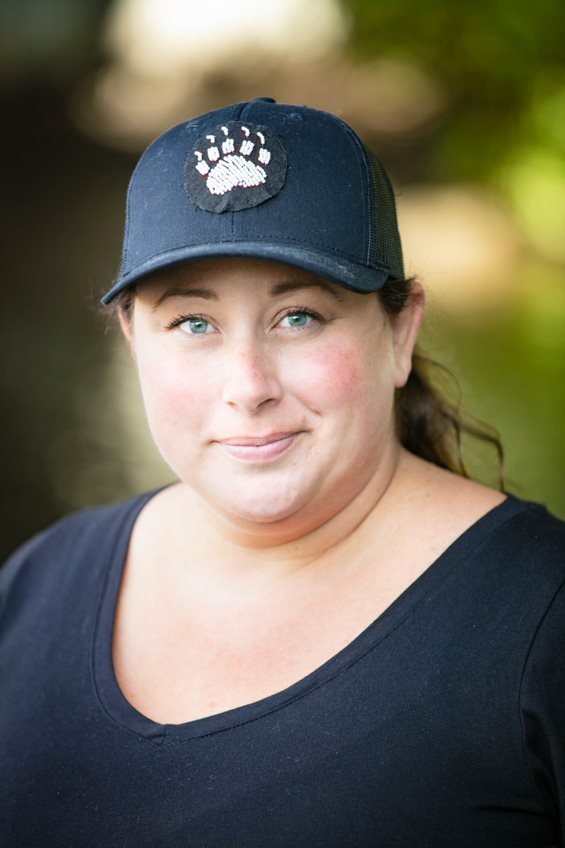 Ally is a Métis scholar and wildlife biologist who was born and raised in Treaty 2 territory and the homeland of the Métis Nation (a.k.a. Manitoba). She completed her PhD in 2020 at McGill University where she used animal-borne dataloggers to characterize physiological and behavioural responses of boreal mammals to fine-scale environmental variation (e.g., temperature, daylight, resource levels). She is currently a Liber Ero Postdoctoral Fellow co-supervised by Dr. Popp at the University of Guelph and Amanda Karst at Nature United developing wildlife monitoring and research approaches that prioritize Indigenous knowledge and values. Ally is passionate about engaging in research, teaching, outreach, and advocacy that uplifts Indigenous voices in conservation science to work towards a better future for Mother Earth.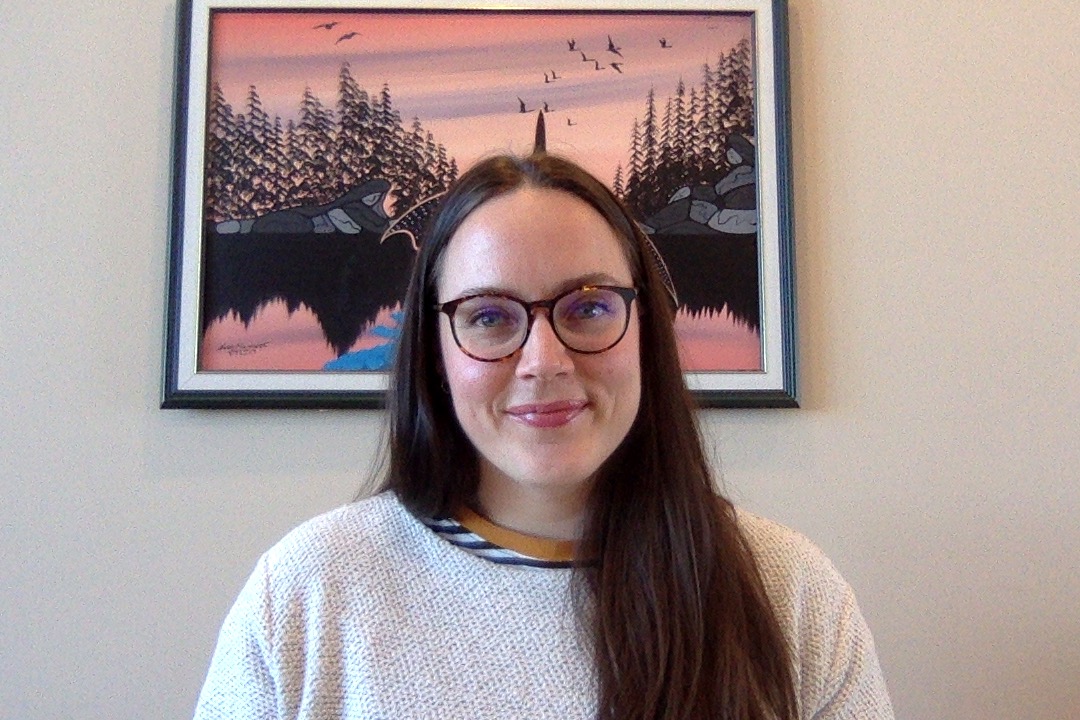 Alexandra Amos is a Master of Environmental Science graduate from the University of Guelph. During her program, she completed her research project, 'Weaving Ways of Knowing for the Environment: Case Studies for an Ethical Online Space for Learning, Sharing, and Networking', with the WISE Lab. Her research has contributed to the case studies component of the website.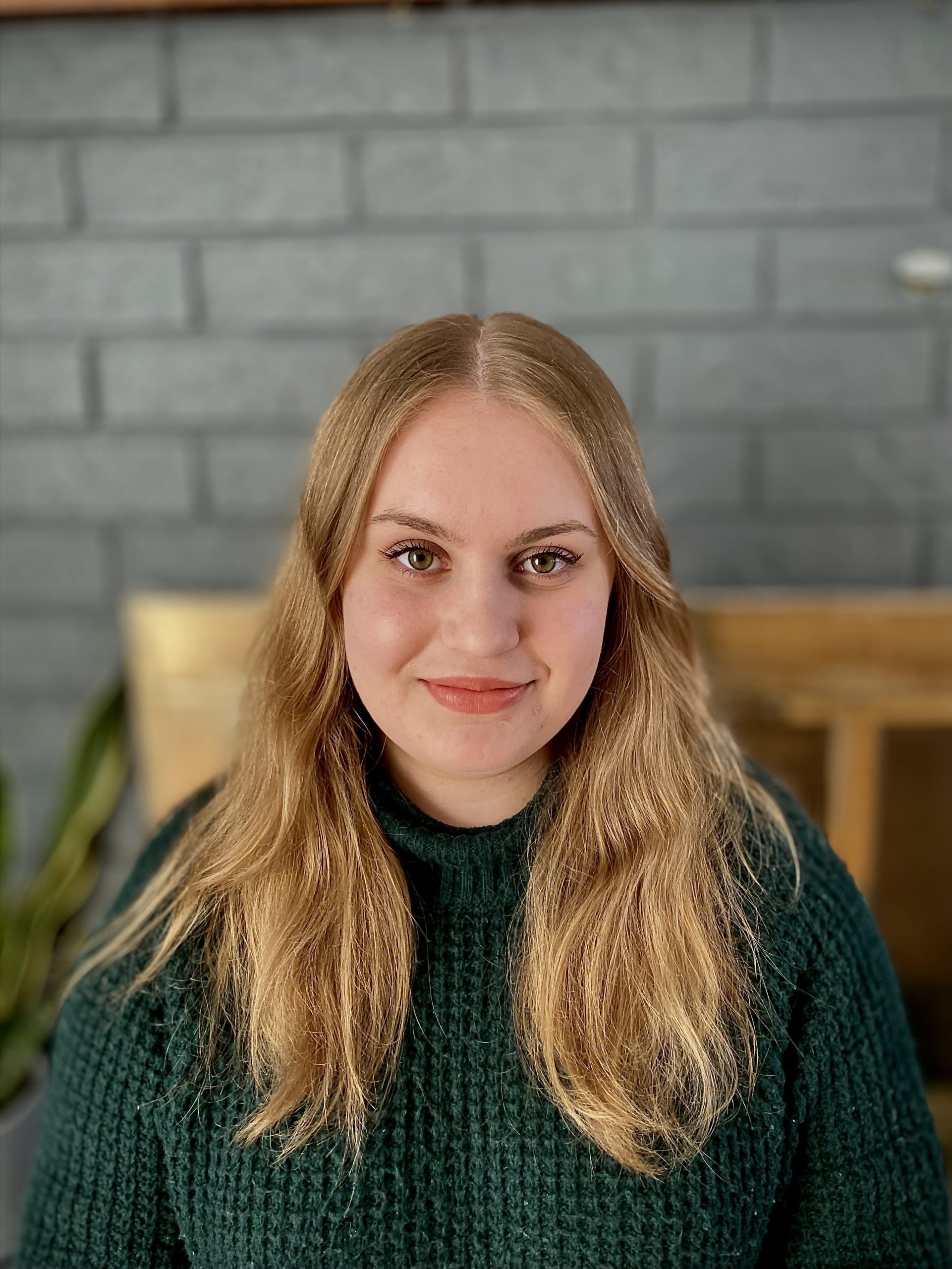 Ella is working as a policy advisor in the Management Unit of the Migratory Birds and Wildlife Health Section of the Wildlife Management and Regulatory Affairs Directorate. Her current role is in three main parts 1) as the Powley coordinator working with Metis Nations on migratory bird harvest programs, 2) working on migratory bird regulatory issues with respect to section 35 rights holders, and 3) working on methods for how to work respectfully with both Indigenous Knowledge and Western science in monitoring and management. She arrived at CWS with a diverse background, including working in cancer research (BSc), molecular ecology (MSc), evolutionary biology (PhD), and finally working with Indigenous knowledge and Western science to address applied conservation questions (Postdocs). Major foci in her life are biodiversity conservation, social-ecological systems, and in being a student of Indigenous ways of knowing. As a visually impaired person herself, in addition to her work in science she also been involved as an advocate for people who are visually impaired, mostly surrounding possibilities in science and education, but also as an educator and mentor.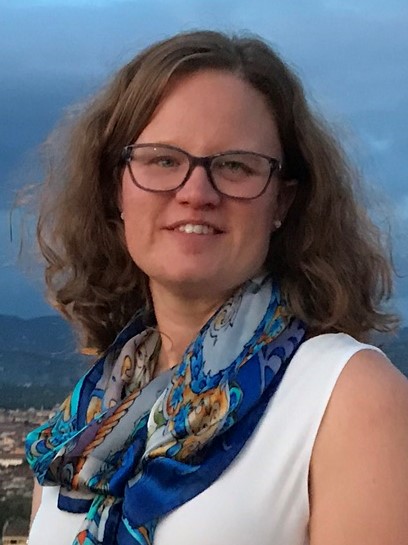 Heather Patterson is an M.Sc. Environmental Sciences candidate at the University of Guelph, as well as a Masters of Science Communication candidate at Laurentian University. In her M.Sc. work, Heather's project weaves Indigenous Knowledge and Western Science to examine the environmental and sociocultural impacts of commercial forestry practices in northeastern Ontario. Through this work, Heather discovered a personal passion for science communication and knowledge mobilization which she is continuing to pursue.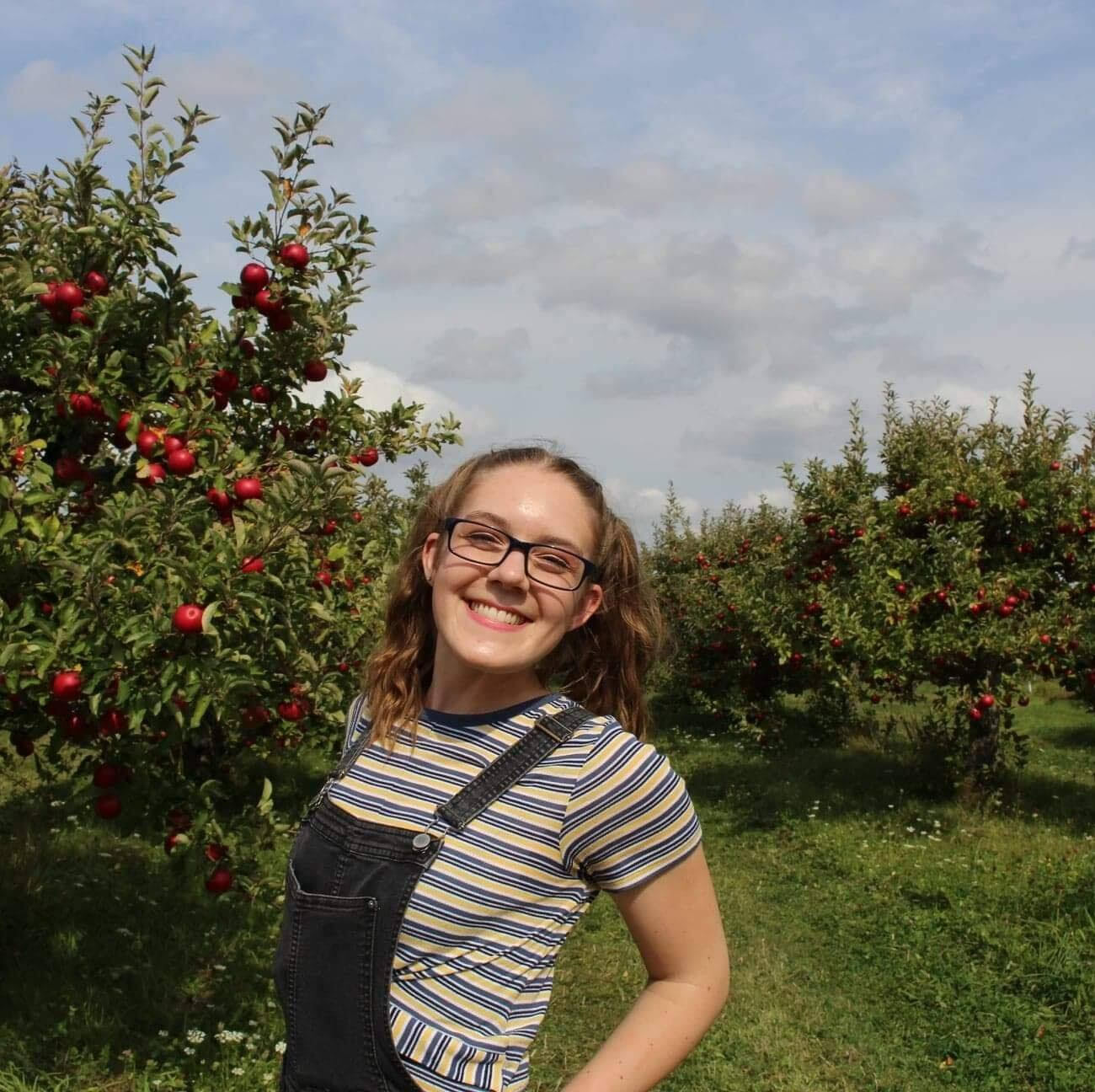 Junaid is a Muslim-Canadian from the Indus Valley, from the region that is now Pakistan. He has worked as an ecologist for over 12 years, on issues of invasive species, plastic pollution, habitat revitalization, insect conservation, and bird education. Through the ongoing learning of Anishinaabemowin, and working alongside community members looking to rejuvenate Anishinaabek cultural practices, he hopes to help support efforts towards Indigenous land sovereignty across Turtle Island. Junaid worked as a research assistant with the WISE lab in 2020/2021.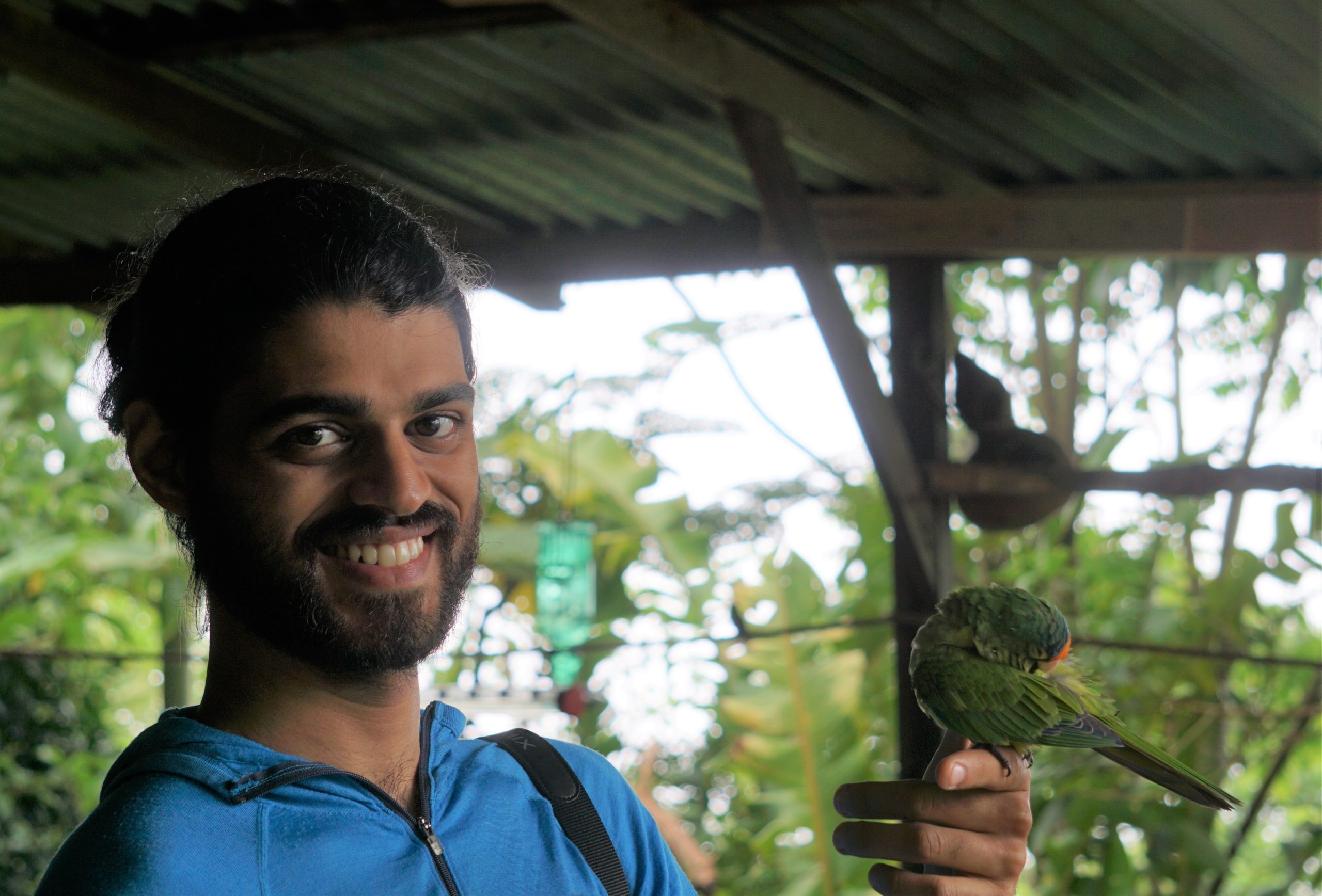 Nadine Perron nindizhinikaaz. Caw dodem. North Bay n'doonjibaa. My name is Nadine Perron, I am a white settler with no clan working as a Conservation Biologist and Wildlife Specialist for Magnetawan First Nation. I grew up in North Bay on the traditional territory of Nipissing Anishinabek. Growing up with a family that spent lots of time doing activities outdoors ignited her sense of adventuring with a deep love and passion for the land.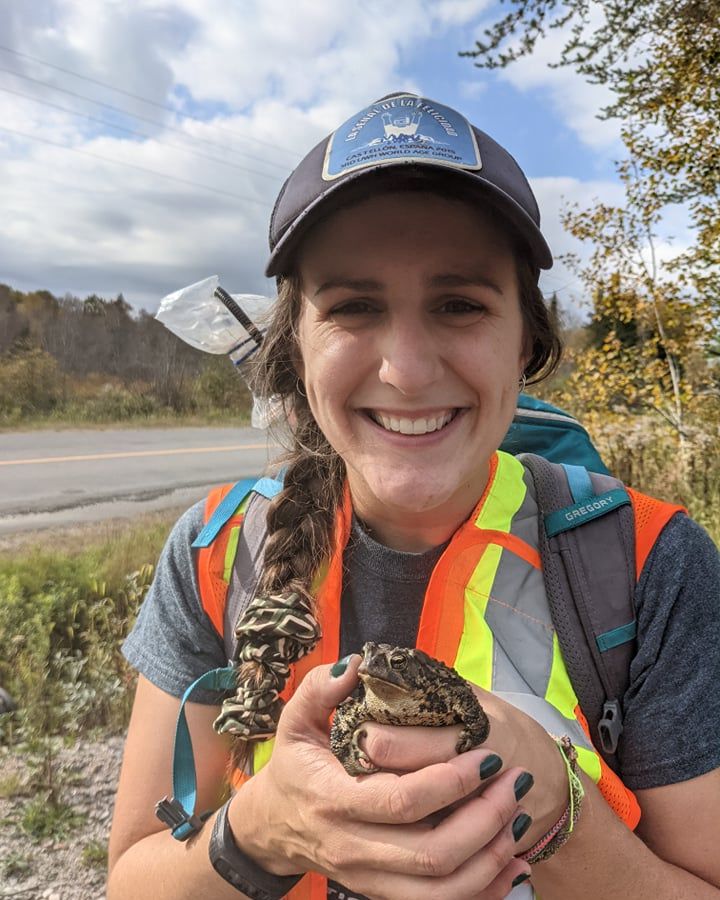 Samantha Noganosh nindizhinikaaz. Aatik dodem. Magnetawan n'doonjibaa. My name is Samantha Noganosh. I am Caribou clan from Magnetawan First Nation. I am the Lands Resource and Environment Manager in my home community where I have been raising my son. He inspires me and fuels my strength to continue to make positive changes in this world that reflect our traditional values. As well as my role in the Lands Department, I was previously Deputy Chief in my Community bringing the foundation of my skills and experience full circle, from high level governance to on the land technical work.

Cory previously held the position of Environmental Management Biologist at Magnetawan First Nation for over 6 years. Prior to this, she worked in wetland conservation at the Toronto Zoo. She is a graduate from Trent University and Fleming College with a BSc (Hons) specializing in Conservation and Business Diploma; respectively. When Cory is not working, she fills her time with traveling, as she loves to scuba dive and explore new places. When she's at home, she is spending time on the farm with her partner, daughter, and their 2 dogs.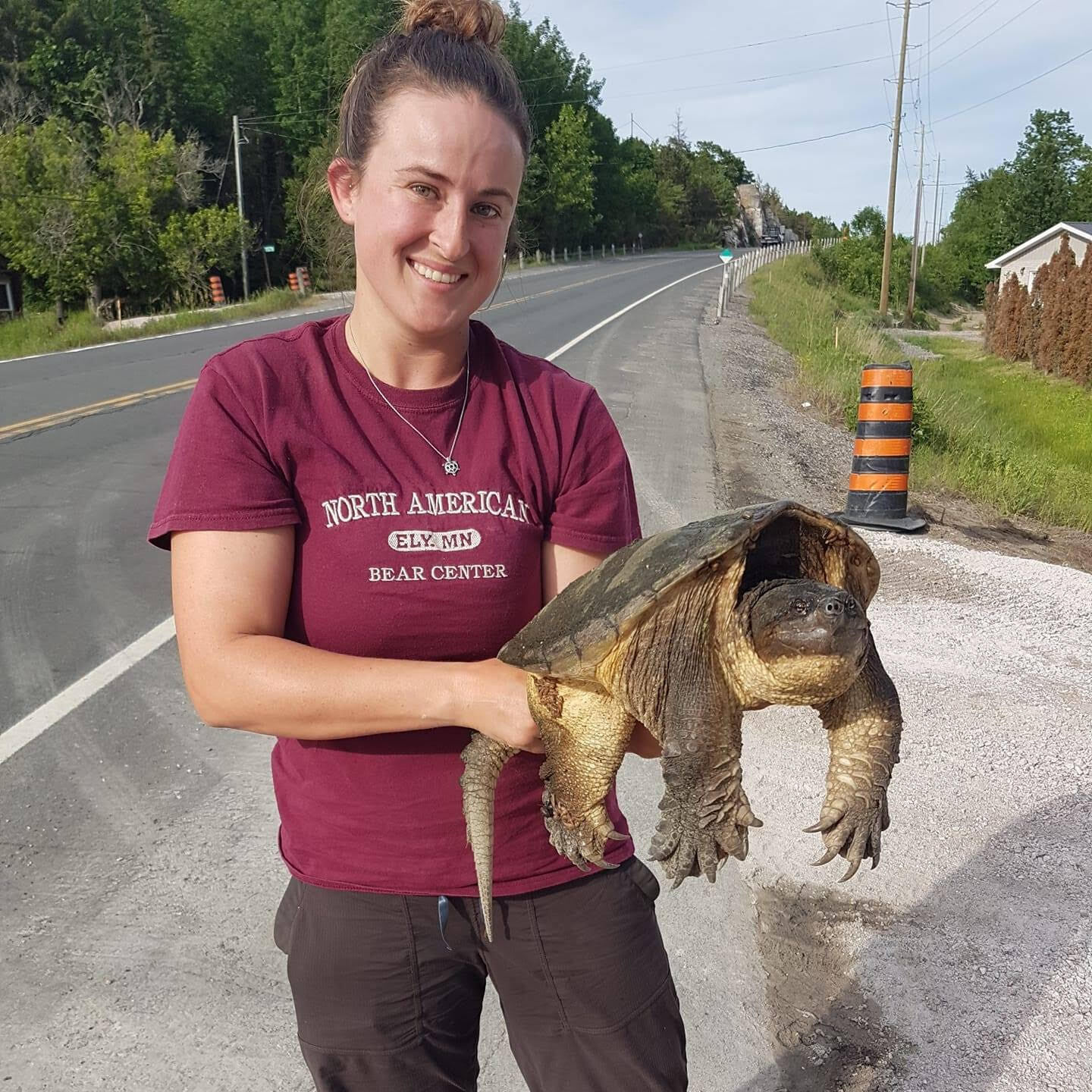 "I think that coming together and learning about each other is really important, I don't know, power in numbers kind of thing. As First Nations, I think it's important that we integrate with each other and share each other's knowledge"
"Since there was colonization on so many different scales, I think it's important that if there is Indigenous knowledge that can be shared, that it is shared between communities so that we can contribute to that collective knowledge that may have been at one point common knowledge to everybody but may not necessarily be anymore."
"…this whole region was once connected without anything else and they have their own laws, and they have their own systems, and they have their own way of approaching things, and the knowledge that remains of that is important to reconnect. If there is interest in doing so, I'm going to absolutely be very interested in making sure that I can connect that knowledge any way possible."
"… I think a website would be excellent. It's interactive and it's a great way to showcase what everybody's doing with links and resources, and also multiple means of communication."
"… a registry place would be good to have because a lot of information gets shelved. All these studies get shelved and sometimes we go on and do another study that's already sitting up on the shelf or at least the main body of it. It's a great idea, I think, that that was pulled off across Canada how people contribute and donate to that central hub there would be good, for sure. It would be good for our young people to be able to tap into."