Weaving Ways of Knowing
Braiding, Bridging, or Weaving Knowledge
Braiding, Bridging, or Weaving Knowledge:
The terms braiding, bridging, or weaving knowledge systems are commonly used metaphors for how to bring multiple ways of knowing together in a respectful way that does not interfere with the qualities and processes of each knowledge system. Central to each metaphor is the representation of each knowledge system maintaining its integrity, with opportunities to bring their unique ways of knowing together on common ground to address issues of mutual interest.
If you imagine a braid of hair, all three strands are separate entities, but a certain amount of tension is required, as the three come together to form a whole. For the sake of the metaphor, one strand represents Indigenous Knowledge, one represents Western science, and the third represents the respect and understanding that holds the braid together. If the third strand did not exist, the braid would fall apart (Snively and Williams 2018).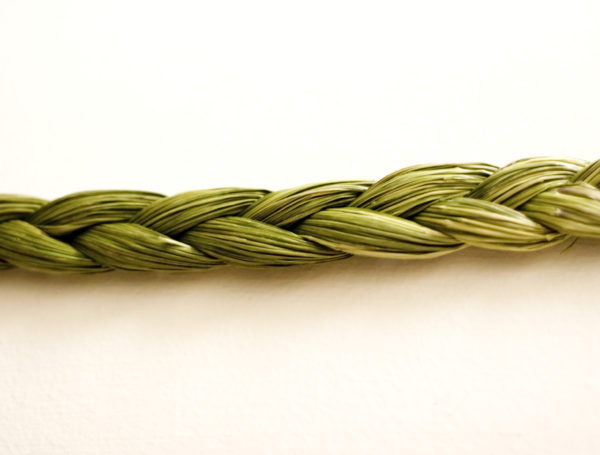 Weaving Knowledges Quick Links